"Where your time away, Can become their's too..."
Pets are family- theres no other way to put it. Unfortunately, they can become an inconvenient or prohibitive dillemma/ nuisance to travel with when the unexpected happen or vacations call.
If youre like many, you might not want to risk leaving your angel cooped among problem-pets in a kennel away from home. If that's the case, Le Cottage's pet care services are designed for you and your sidekick, with two basic care packages that are fully customizable to meet your indevidual needs.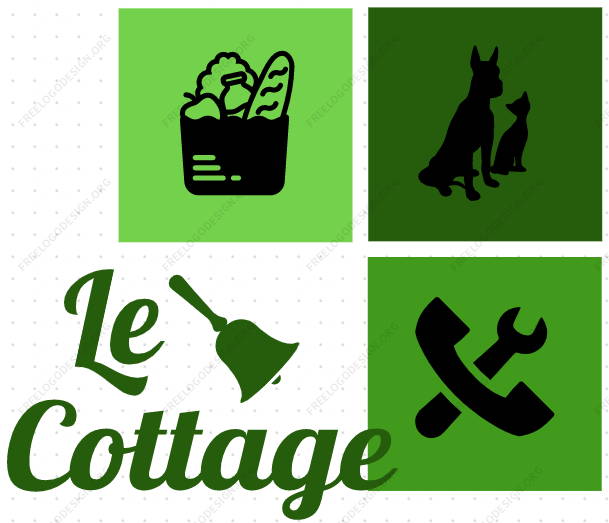 Unshackle yourself, guilt-free! Don't be held back from helping a desperate family member or friend due to lacking pet services- Leave them in good hands! We'll all be better off.
Who knows if the kennal might close, or accept the wrong person in their doors. With our strict safety protocals, and 1-on-1 service, your efforts can focus on priority # 1 knowing that your pet is as safely kept as ours.
From feeding and walks to play time, and naps, rest-assured, your pet is scoring his experience 5/5 Stars. & for a small fee, we can even give you the evidence to feel like you're along for the ride, with a photo or face-time per visit!
Pet care Packages .
Option 1) The Caretaker: $40/day
1 Home visit per day;
1 Feed;
1 Ten-minute minute walk (Or play time, or litter removal)

Option 2) The New Best Friends: $70/day
2 Home visits per day;
2 Feeds;
2 Walks or (or 20 minutes of playtime, or litter removal);
1 Picture and email update per day.

Service ADD-ONs:
*Available with either service package*
- Medication Administration: $7
- Facetime/ Video Date: $15 (10 minutes with Wifi)
- Picture Update & Email: $7
- Additional Feeding Visits: $20
- Additional Playtime/ Hangout: $9 per 10-minute session
- Additional Pets: $20 each to base price + $2 per addon service
- Plant Care: $15 per 3 plants
Meet & Greets: $25
We understand that leaving your pet in a strangers care can seem a daunting prospect. With that in mind, we fully encourage arranging a meet and greet between your companion in need and his designated care-taker to ensure they mesh- Before signing up.

*All options require submitting the below application 48-Hours prior to service use
Note: Services cannot be shared among multiple households
Thanks!
This field is required
This field is required
This field is required
This field is required
This field is required
This field is required