Your cottage visit is never long enough. Each hour spent shopping for groceries is an hour better spent enjoying yourself, friends, family, and nature. So leave the shopping and errands to us, and find yourself blissfully arriving at your next cottage retreat with a kitchen stocked full of fresh groceries.
In fact, with our retainer level service package, theres not a lot we cant do for you- So why not ask!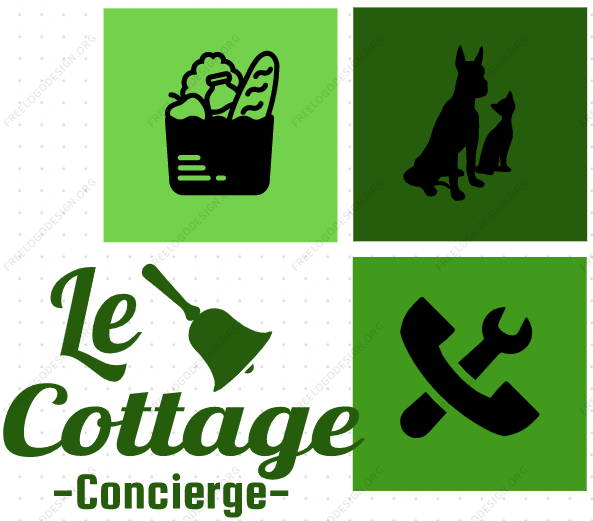 Personal Shopping & Stocking


Contract & Supplier Management


Equipment Rental Management

Life is short- leave the boring stuff to us and enjoy each moment of liesure time, the way it was intended.
Covid-19 Response:
Our most requested Covid-related service! Isolation demands responsibilities being delegated. Where many clients are used to proactively tackling everything themselves, we're the next best thing to getting things done quickly and efficiently- Relatively risk free.
Plastic-Free & Carpool-Proud: As small-town retailers, we're constantly making trips, to replenish stock. And while Isolation has its perks. 40-minutes travel time per errand isnt one of them. Bundling services for multiple customers, enables us to save X emissions per trip, per customer! Plus all of our shopping is done with reusable containers, so rest easy, knowing you're not contributing to that growing "plastic nation" accumulating in the ocean.
Covid-19 Response:
Understandably, this might be the least urgent of your worries in such cases-- But rest assured, our program holds. We wash all of our reusable shopping gloves at the end of each day, while cycling through 4 seprate pairs in each work- period.
As local residents and shop owners we know and hear of the hidden gems that most cottagers or tourists rarely uncover. From the best flower arrangements, to premium water trampoline rentals
Covid-19 Response: 
Just like the city, Muskoka experiences shortages and chaos in crisis. As experienced residents & shoppers, we know our way around the tourist traps and tribulations. Leave the navigation to us, while you sit back and enjoy peace and isolation- relishing in just how rare these moments arise!
Thanks!
This field is required
This field is required
This field is required
This field is required
This field is required
This field is required
Le Cottage's After-Hours Shopping program is a members only service dedicated to serving a community otherwise limited past 9pm. In order to adequately prepare for demand, below is a mandatory application all members must submit before using our services.

Personal Shopping .
Option 1) Shopped & Delivered:
$30 for Your personal shopping list shopped for, and delivered in reusable bags and coolers to your doorstep.

Option 2) Shopped, Delivered & Stocked:
$45 for Your shopping list shopped for, and stocked fresh where and when you like it. From pantry, to fridge and freezer.

Option 3) The Homestead Steward Program
$60 to Never worry about supplies again! Allow us to regularly Managed, Shop, Deliver, & Stock your groceries for the entire cottage season.
How it works: An initial consultation establishes staples that should always be in supply. From pet food, tampons, paper towel, toilet paper, milk, cream, etc. Before each shop, an on-site representative takes stock of your supplies in need, to be added to your shopping list. Then, depending on your preference, we can call before shopping to see if theres any additional groceries you'd like added.

More Services Coming Soon!..

*All options require submitting the below application 48-Hours prior to service use
Price Note: Orders Under $5, Will be subject to a $2 fee
Price Note: Services cannot be shared among multiple households