Within 20 minutes of Baysville, there's all sorts of fun to be had. Heres a few ideas!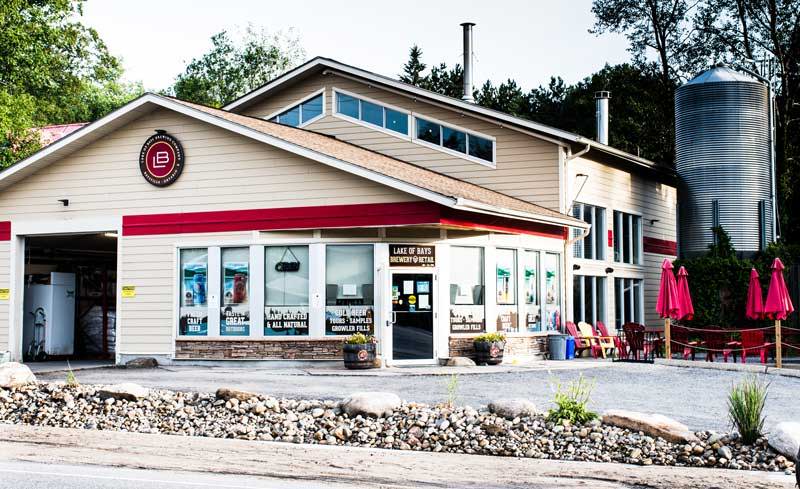 Lake of Bays Brewery- Tour & Tasting
Beer connoisseurs need never be disappointed with the constantly evolving brew lineup offered here. For everyone else, theres just something about a brewery tour and taste-test to fire up an exciting day spent not-working. This local watering hole offers so much more, with live music on Summer weekends, and recurring events to gather community and tourists alike for a good time.
"We'll never forget our first Summer in Baysville. Having hardly unpacked our belongings, our friends-to-be at the Brewery dropped by with a house and heart-warming gift like no other: Beer! The unpacking took a little longer, but we've been hooked in the Spark House Red Ale ever since!" - Chris & Ember
Location: 2681 Muskoka District Road 117, Baysville. (Right in town!)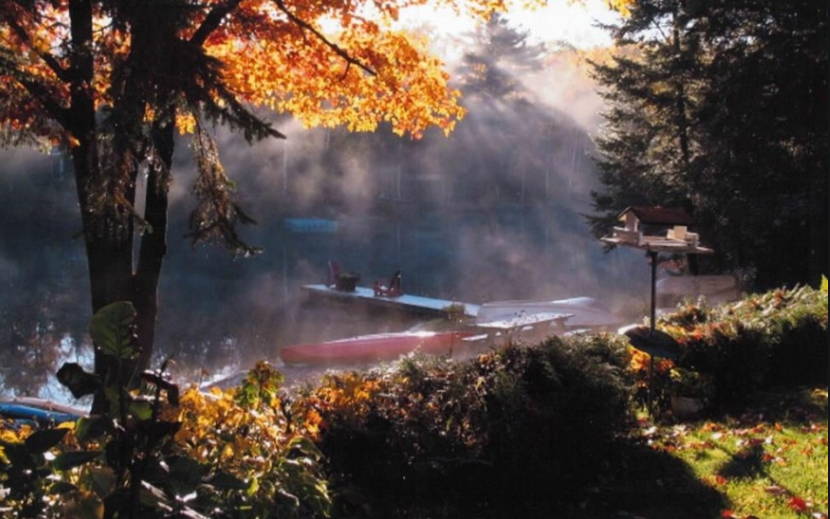 Richard Robinson's Lakeside Art Studio
Visit Richards lovely home studio nestled on Dickie Lake, and feel instantly transported to paradise upon paradise with each subsequent work of art. The breathtaking diversity of Muskoka's beauty, reflect brilliantly in scenes from hidden gem to famous. Richard's depictions of Muskoka are found throughout the world. From novel cover art, to over 250 commissions throughout Europe, South America, the US and Canada. Each piece captures the essence of sights to never be forgotten.
1030 Dickie Lake Road, Baysville.
If ever theres been a word encompassing the great majesty of Muskoka's natural endowments, perhaps it would be Picturesque. Because there's hardly a sight from road to trail, lake to creek, to critter, bird or tree-lined sky, that justifies putting the camera away. While Baysville itself offers little in way of official hiking trails beyond the "Heritage Trail" through town. Adventurers can pickup an ATV trail map at the Country Store (gas station) to discover the many trails awaiting hikers, bikers and more. Just as fun, you could explore a wrong turn down any road off 117 or Brunel to discover your new favourite detour.
---
Sugarbush Hill- Maple Syrup Farm
Cozily wrapped in a beautiful maple forest, you'll find one of Canada's most renowned operations: A Maple Syrup Farm! Learn about the sweet stuff's history & science, while admiring the tools and artifacts of it origins, and of course taste test the down-right delicious fruits of a laborious process. At this truly Canadian family-run farm, there's a sweet experience for everyone!
2389 Muskoka District Road 10, Huntsville.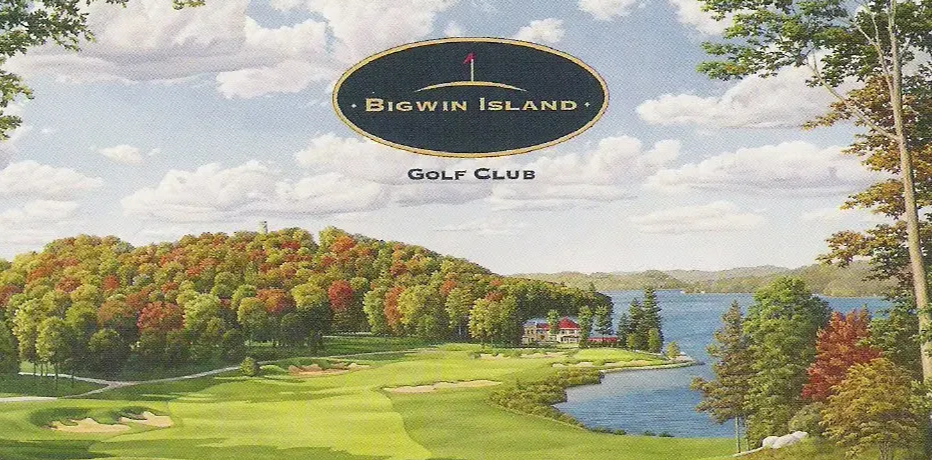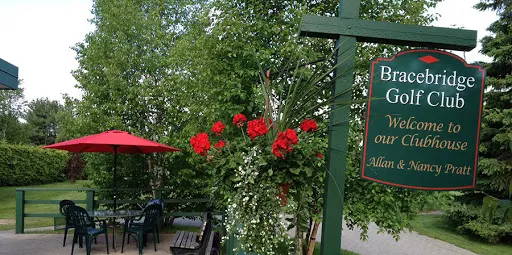 Golfing - 2 Beautiful Courses
Two beautiful golfing venues welcome players to the green, just minutes from the heart of town. Each offering a unique experience to players of varying skills.
Bracebridge Golf Club
Open to the public from the end of April through October, with great rates starting at just $22 for 9 holes. Rentals are only $15 and players can brush up with the driving range for only $7 per bucket
Bigwin Island Golf Club
An award-winning golf experience, Bigwin Golf Club offers day passes in both Spring and Fall with rates starting just above $100. Access to the world-famous green is restricted in Summer to members and guests booking overnight stays on its luxurious island resort.
— Bracebridge Golf Club: 1255 Muskoka District Road 117, Bracebridge,
—Bigwin Golf Club: 1137 Old Highway 117, Baysville,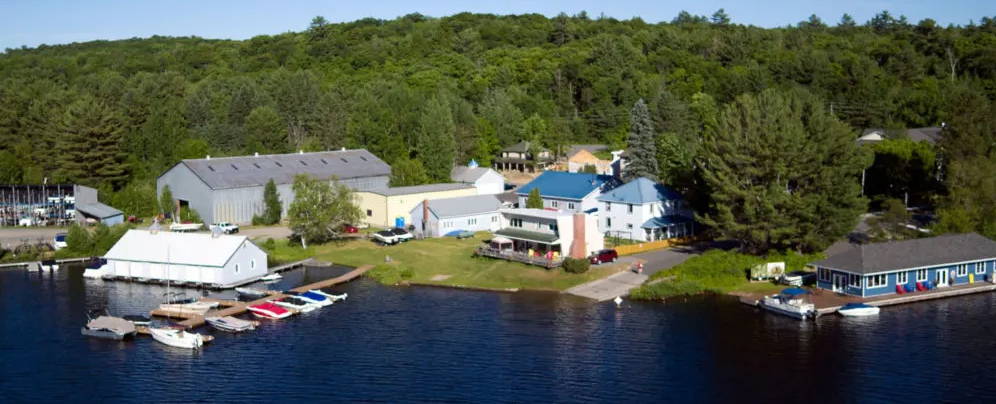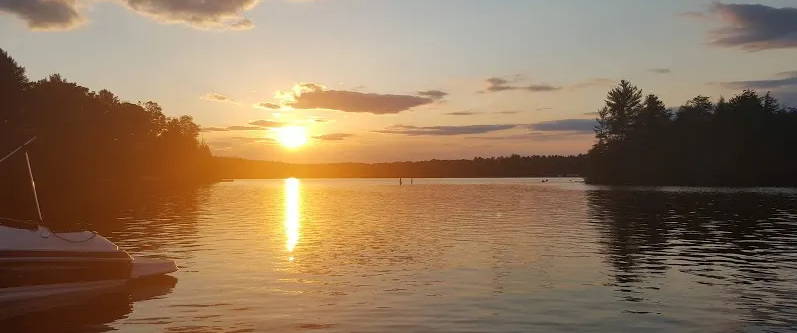 Marina- Adventure Equipment Rentals
Muskokan retreats are rarely complete without adventures in nature. Which explains why so many explorers start their day's action with lining up for equipment at the marina.
Rentals Available:
- Kayaks, Canoes, Paddle-boards

- Sea-Doos

- Pontoons

- Fishing Boats

- Tubes, Water-Skis, Wake-boards

- Snowmobiles
—10 E Rd, Baysville (Right in Town!)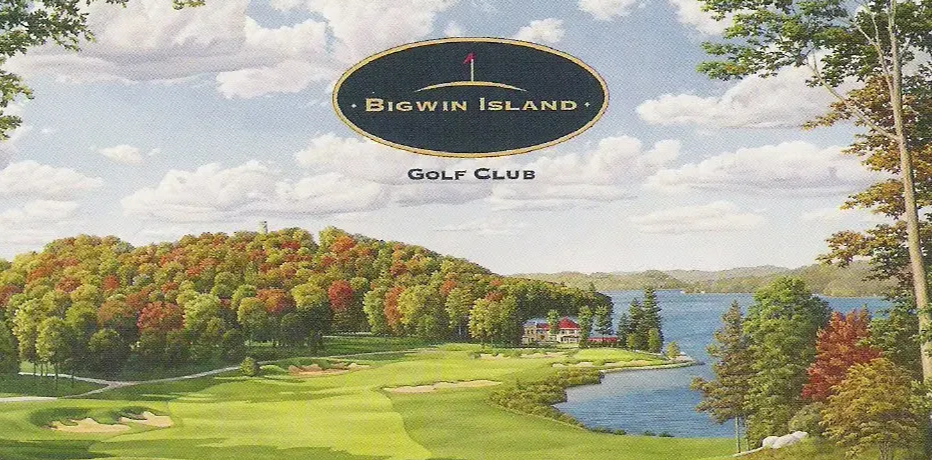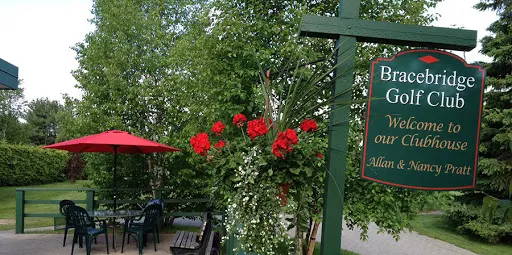 Back of Beyond Equine Centre- Sleigh Rides
Galloping through a meandering trail with loved ones, kept snug beneath a fitting Muskoka plaid blanket, you cant help but feel magic in the air on this uniquely Northern adventure. Afterwards wind down, share laughs and hot chocolate and toast marshmallows around the open fire as you admire trotting horses in an adjacent forest lined pin. Perfect for a daytime adventure with the family, or try the romantic torch-lit evening package for that extra special date. (Or proposal!)
— Bracebridge Golf Club: 1255 Muskoka District Road 117, Bracebridge,
—Bigwin Golf Club: 1137 Old Highway 117, Baysville,